Artificial Grass Installation Jupiter, FL
Let us help you with our Top-Rated Paver Services Today!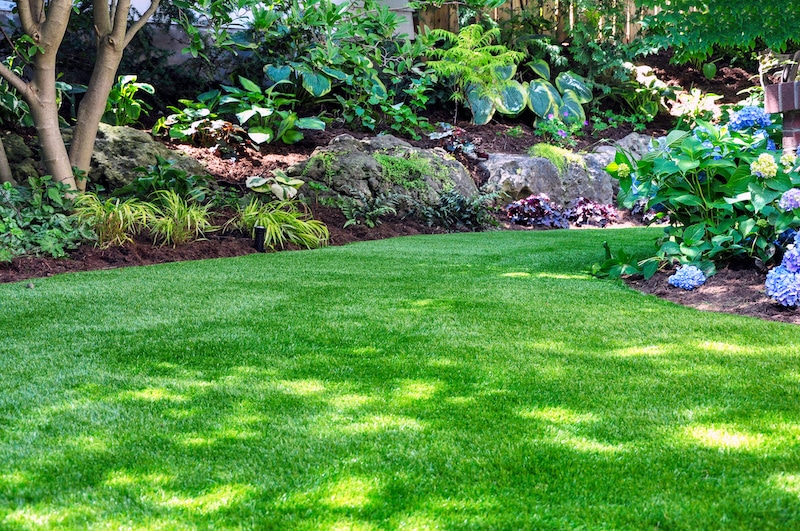 Looking For Jupiter Artificial Turf Companies Near Me?
Beachside Pavers, LLC is your #1 Choice
Every homeowner deserves to take pride in their landscaping; however, keeping up with lawn care can be exhausting. Spending hours in the Florida heat isn't something that most people either want to do or can do. If you're looking for a way to cut down on lawn maintenance, conserve water, and save money on lawn equipment and supplies, we highly recommend artificial grass. If you're looking for Jupiter artificial turf companies near me, Beachside Pavers, LLC is here to help! We are a reliable, talented, and experienced artificial lawn installation company that provides the best and most real-looking grass around. We stand behind our services and results, and we look forward to providing you with a lawn that you'll be proud of. 
Enhance Your Property With A Synthetic Grass Installation
Beachside Pavers, LLC Has you covered
If you're looking for a way to take the appearance of your grass and landscaping up a notch, artificial grass is the perfect option. Not only will your grass always look amazing, but it will also minimize the amount of maintenance you have to put into your lawn every week. Most homeowners oftentimes struggle with having a brown lawn. This typically results in having to consistently water your lawn. This not only leads you to use a lot of water, but it can also significantly raise your water bill. Since having brown or patchy grass is incredibly frustrating, a synthetic grass installation is the way to go. It will cut down on your water usage, lawn care, and the amount of money you have to invest in lawn equipment or products for upkeep.
Our synthetic grass looks realistic, as we use different textures and variations, which gives it that authentic look. Our artificial grass is also very durable and pet and kid-friendly. While it's entertaining for kids and animals to run through your muddy grass, it's not such a good time for your natural grass. It gets squished and it can become quite a big mess. It's also not a fun time for you to have to clean up your muddy house afterward. In most cases, artificial grass is a game-changer for homeowners with kids and pets. It can cut down on the muddy messes in your household, your yard won't look like a mud pit after it rains, and artificial grass will ward off allergies and pests. A synthetic turf installation will make playtime more fun and less messy, which is certainly a win-win for you!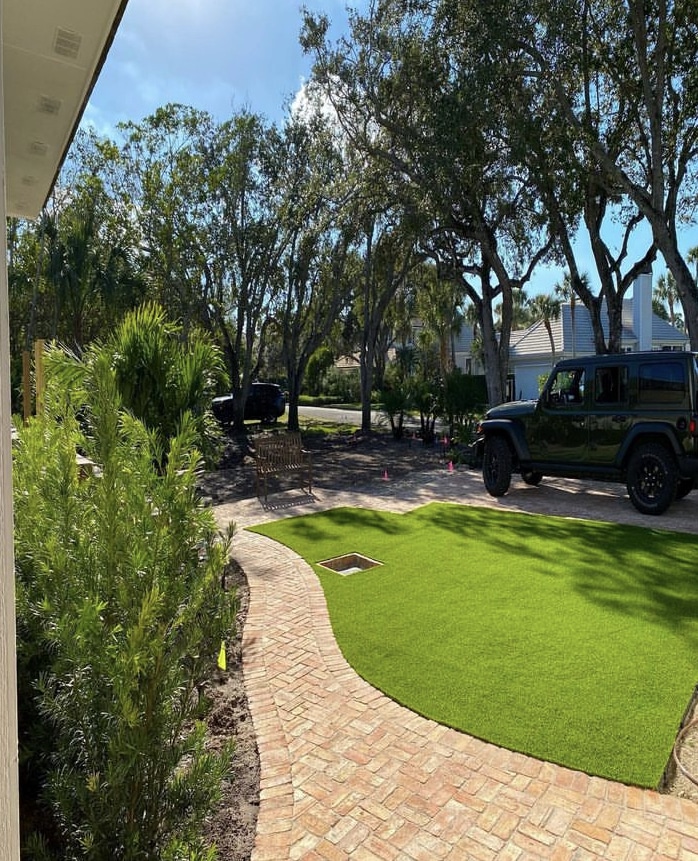 <! -- Lazy Loading Instructions Simply add data-elfsight-app-lazy before the closing div tag For an example see the placeholder code below. -->
Paver Services in Jupiter, FL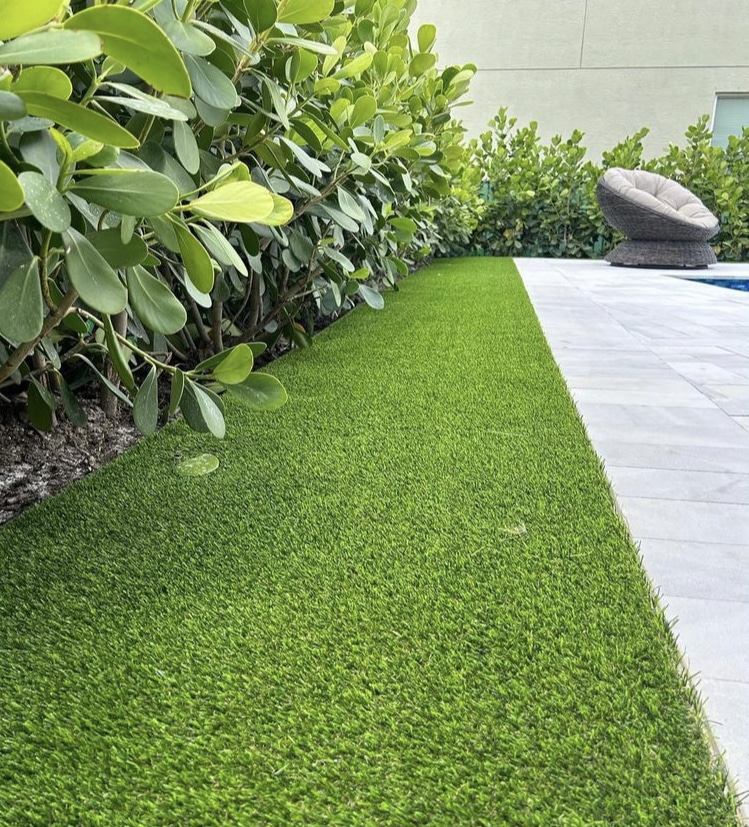 The Best Turf Grass Installation In The Area
Beachside Pavers, LLC Is All you Need
Once you've decided that fake grass is for you, you must find the right company to install it for you. There are several companies out there; however, you can't trust just anyone to install your synthetic grass for you. The appearance and functionality of your artificial grass are important, and it takes the right company to install it properly. Installing grass takes precision and attention to detail. Every company is different, and so are their standards and the quality of their work. For the best turf grass installation service, Beachside Pavers, LLC is the company to turn to. We are equipped with top-of-the-line equipment, products, and materials, which we utilize with every fake grass installation we do.
We have high standards when it comes to our projects and we don't settle for anything less. We also aim to exceed our customer's expectations with every job we do. We tend to stand out from other companies in the area because we truly care. Everyone deserves to have a lawn that they are proud of, and we look forward to bringing your vision of a dream, lush, and green lawn to life. You can also count on us to maintain your artificial grass after we install it with our other services, like repairs, sanding, and power brooming. Our services will keep your artificial grass well-maintained to keep it looking great and to make it last longer. With our team, you no longer need to be on the lookout for fake grass installation in Jupiter, FL. We've got you covered!
Contact Us Today For An Artificial Grass Installation Jupiter, FL Residents Rely On!
Beachside Pavers, LLC Is All you Need
When it comes to installing artificial grass, it's a big decision for any homeowner to make. However, the advantages of upgrading your lawn to fake grass are too good to pass up. If you're ready to take the big leap into upgrading your lawn, Beachside Pavers, LLC is the name you can trust for your artificial grass installation in Jupiter, FL. When hiring our team, you can trust that we will work diligently, professionally, and promptly. For more information regarding our synthetic turf installation, the other services we offer, or for a free estimate, make sure you get in touch with our team today!